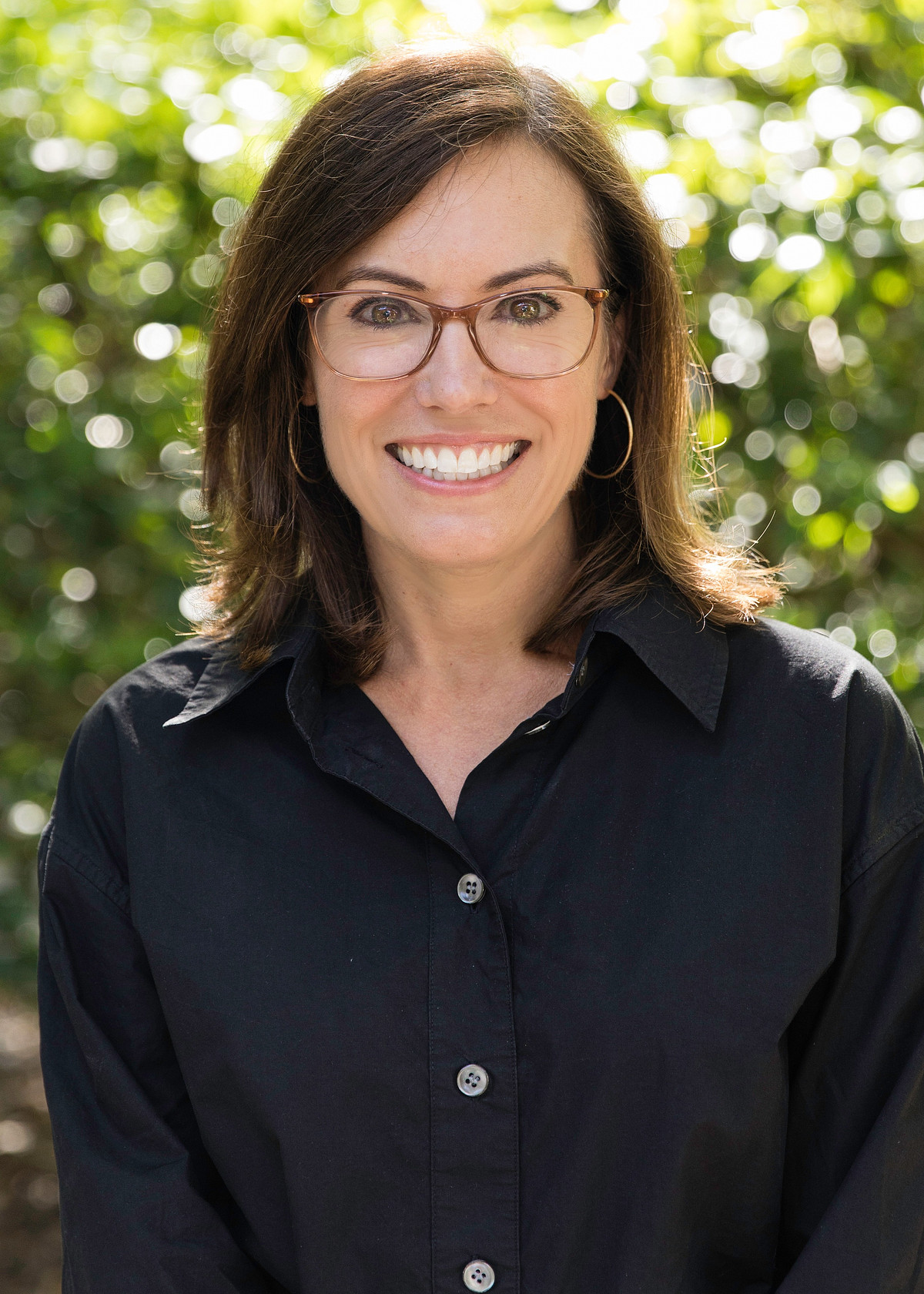 HEATHER B. STALLWORTH, AIA

PRINCIPAL
Heather Stallworth, AIA, attended Auburn University's Honor's College, and earned dual degrees, graduating Cum Laude, in both Architecture and Interior Design. Among other academic honors, she was named Outstanding Third Year Student and was a Thesis Prize Nominee. Heather also participated in Auburn's European Studies Program where she studied Architecture in England, France, Spain, Italy, Austria, Czech Republic, Germany, and the Netherlands. After graduating from Auburn in 2000, Heather spent several years working in Charleston, SC, where she gained experience in a variety of project types and discovered her passion for residential architecture.
She returned to her home in Columbia, SC and joined Catalyst Architects in 2003. Heather became a licensed architect in 2007 and a Principal at Catalyst in 2012. Her background in both architecture and interior design gives her a unique perspective and attention to detail well-suited for residential architecture. She draws inspiration from each client's unique vision and the beauty of the natural environment and is energized by the different possibilities which each present. Heather enjoys collaborating with clients to bring their ideas to fruition and values the friendships which are cultivated during the creative process.
Heather and her husband Tommy have two children, Tate and Lucy. Outside of the office, Heather enjoys traveling and spending time outdoors with her family fishing and horseback riding.