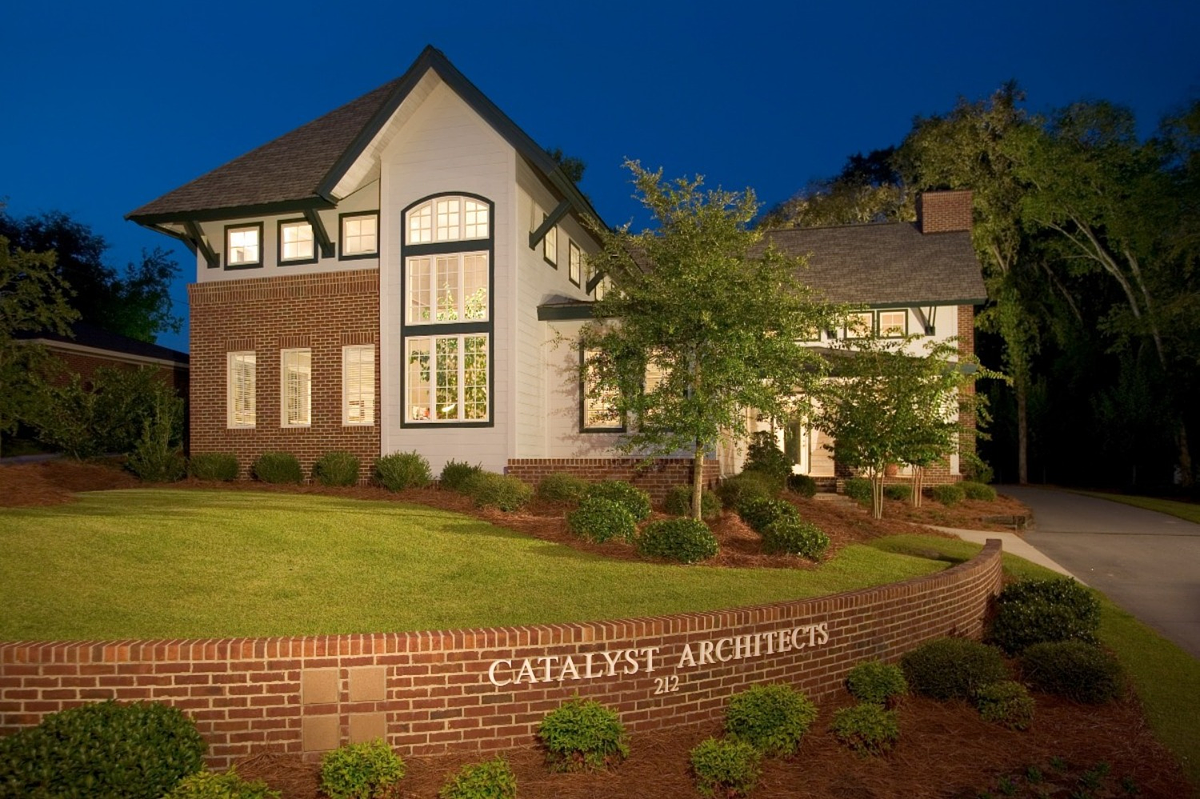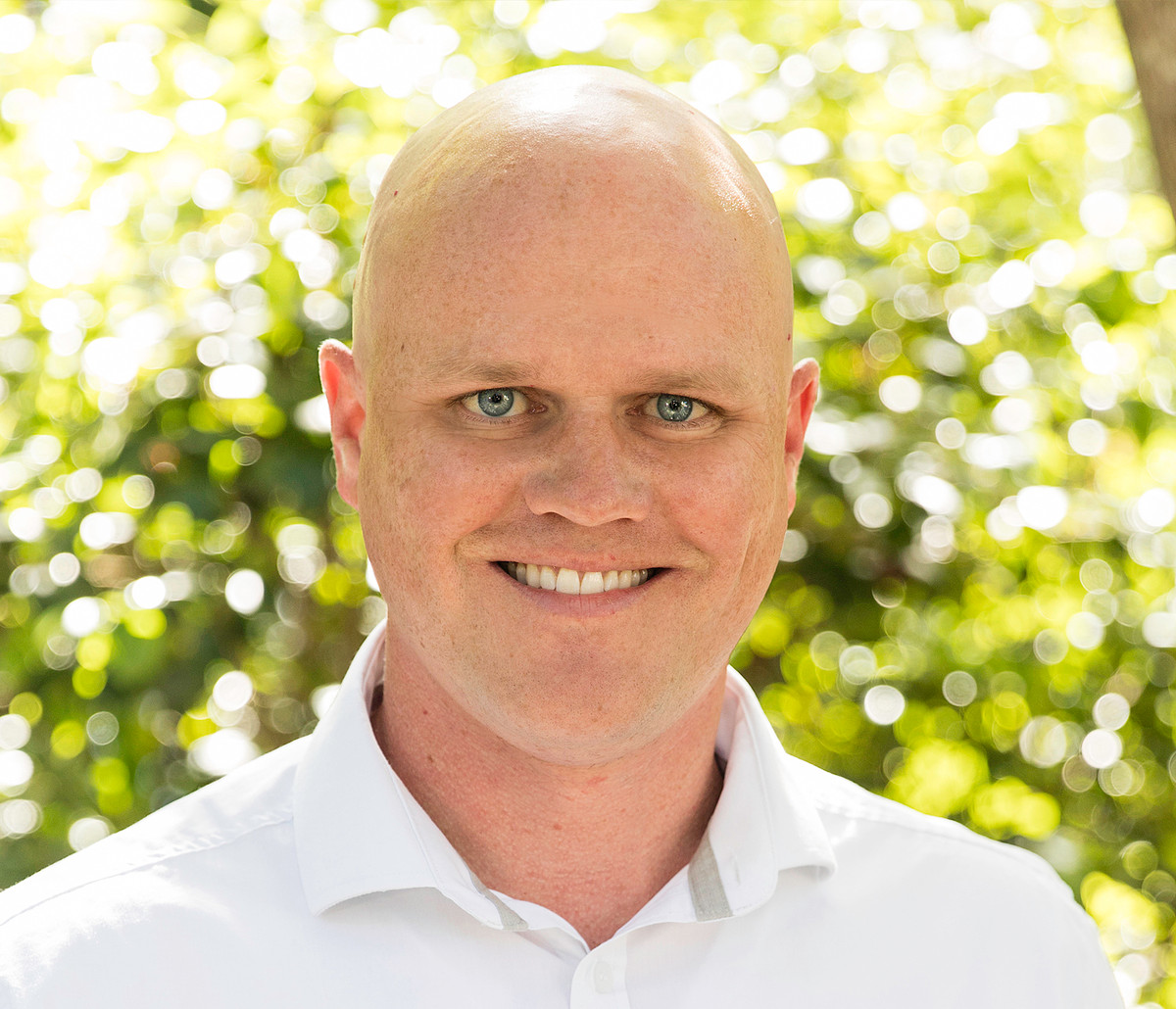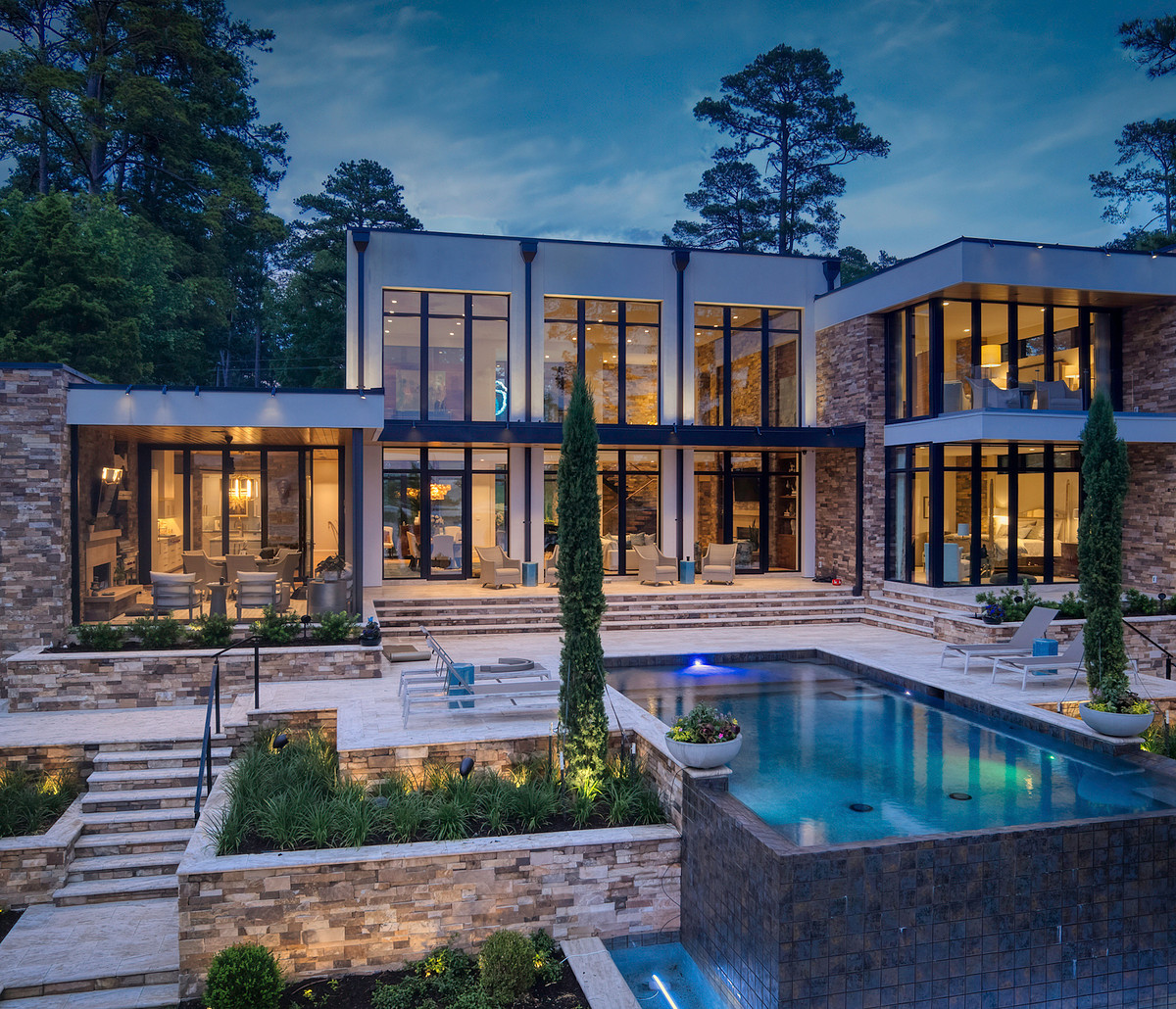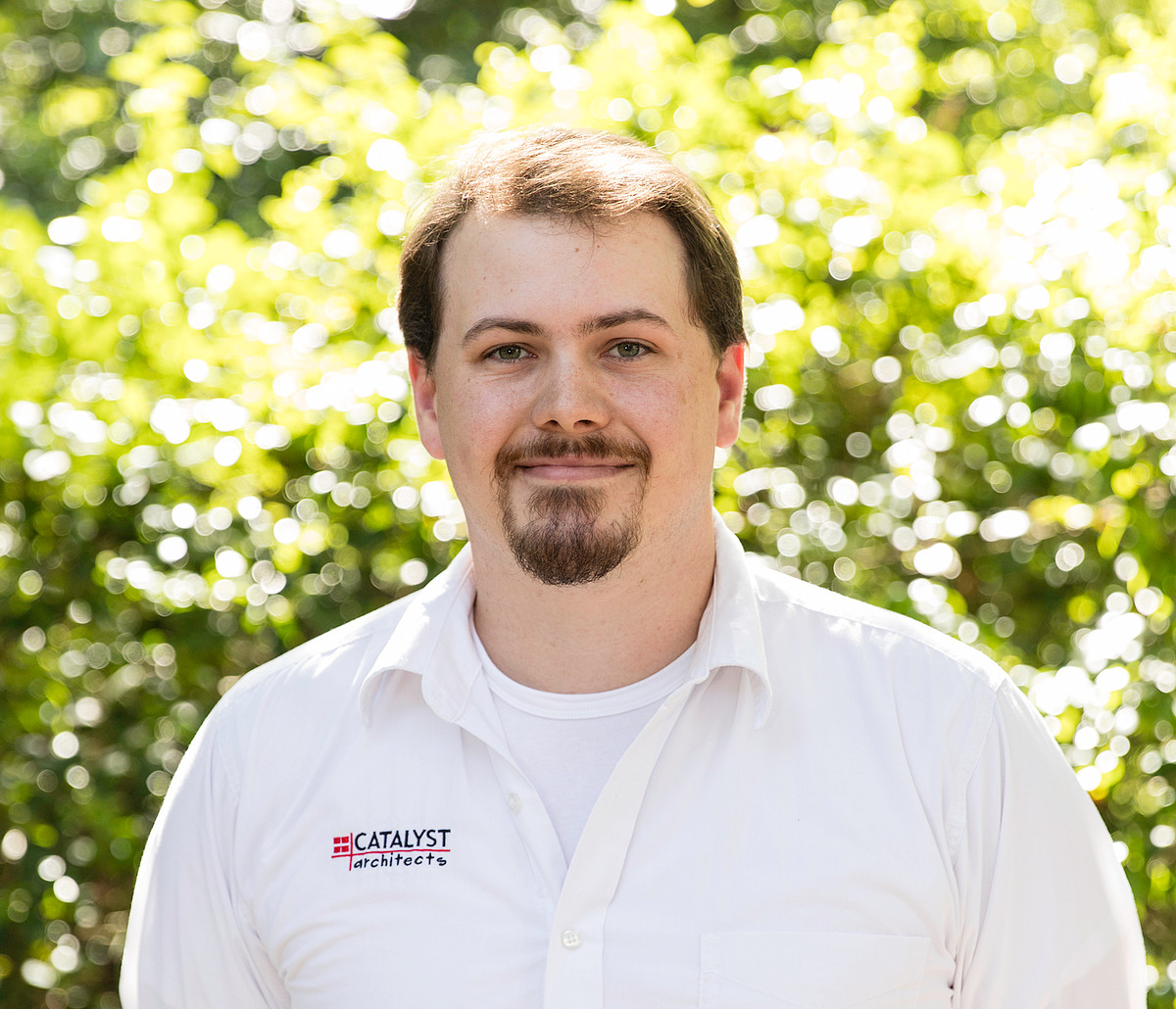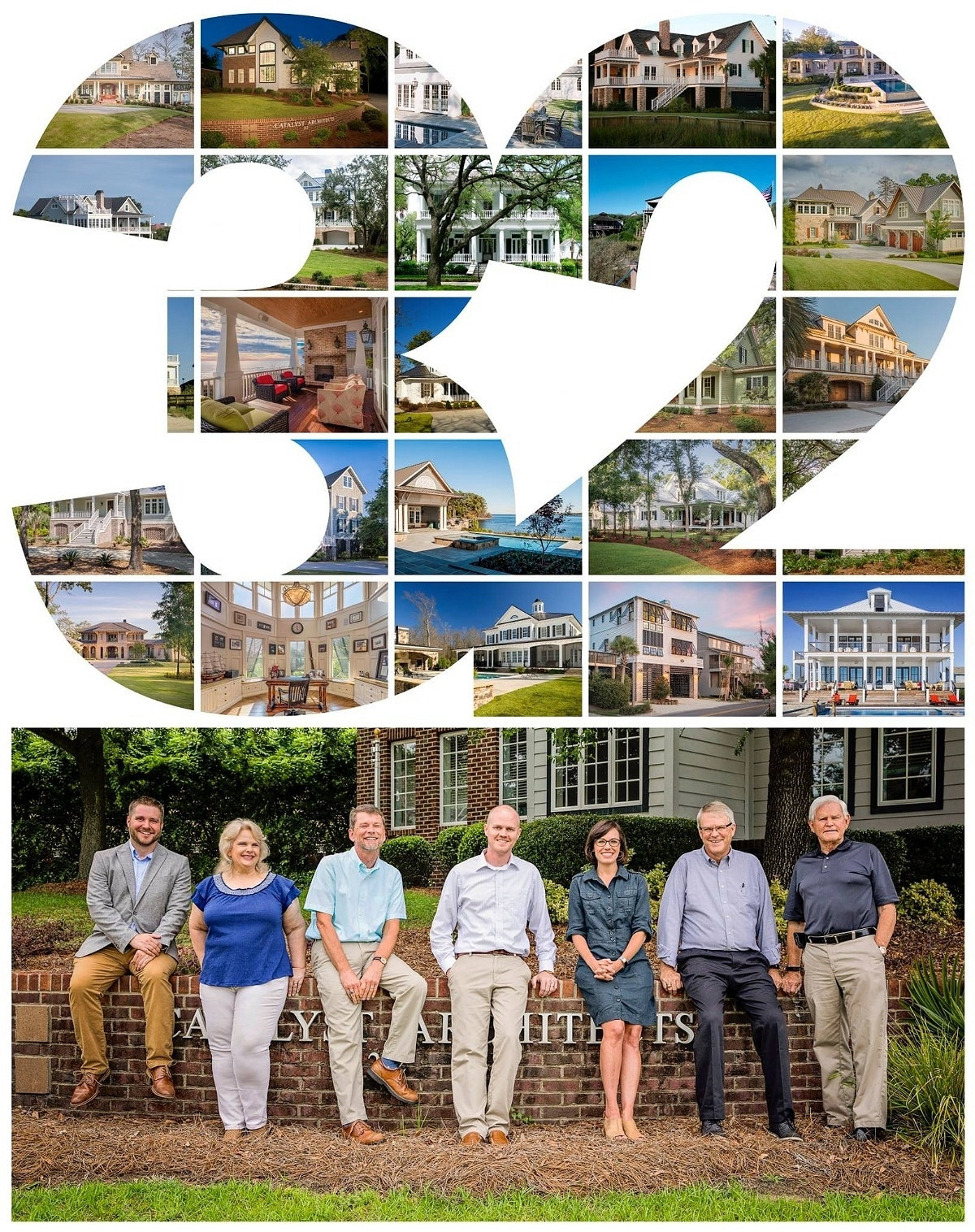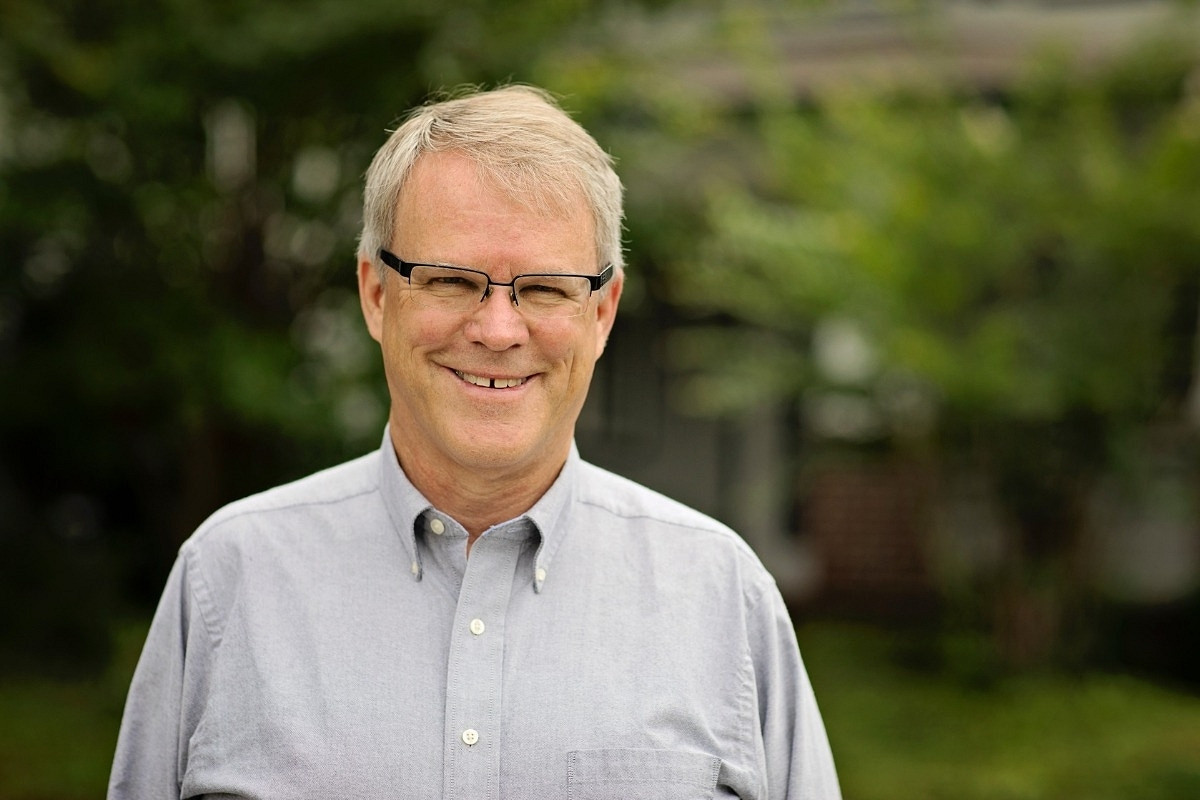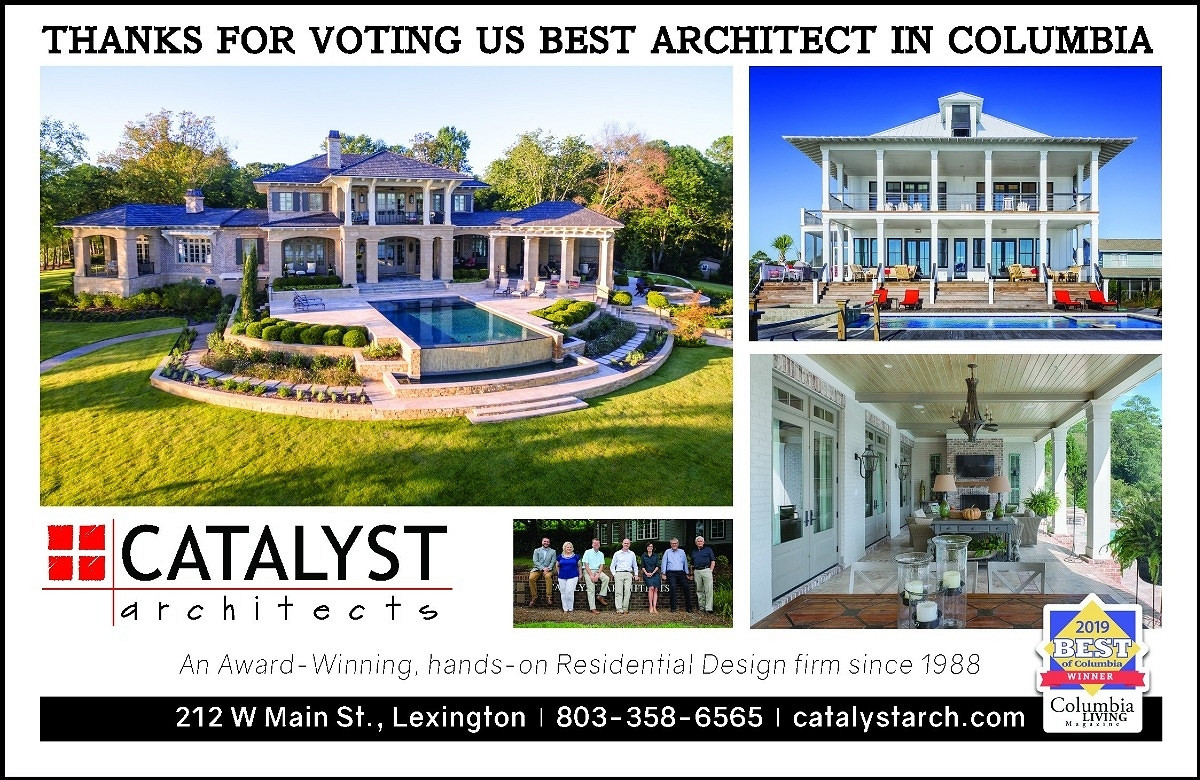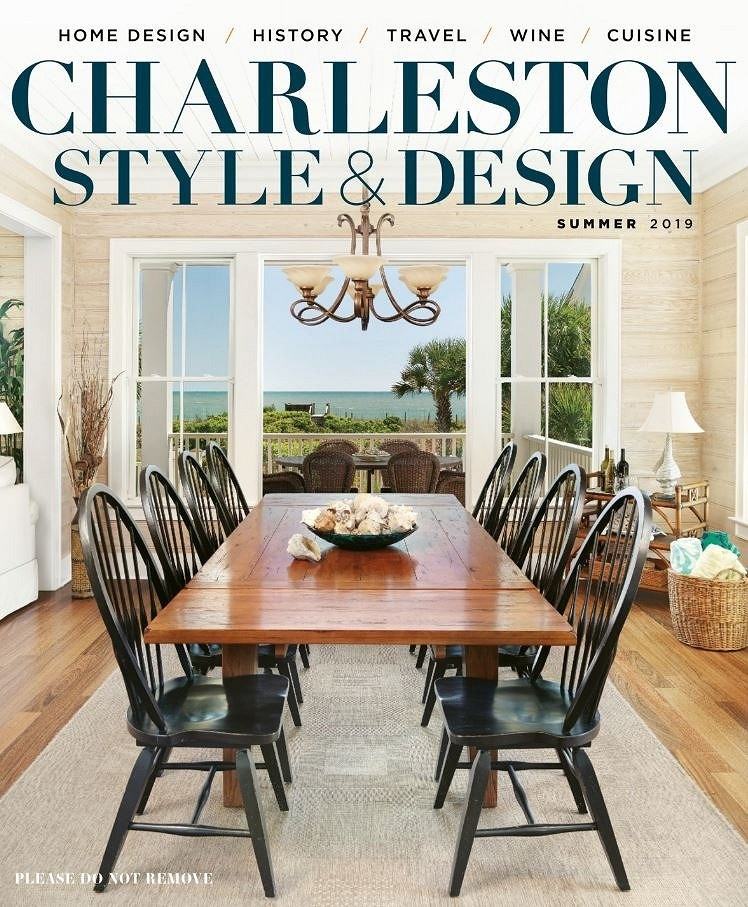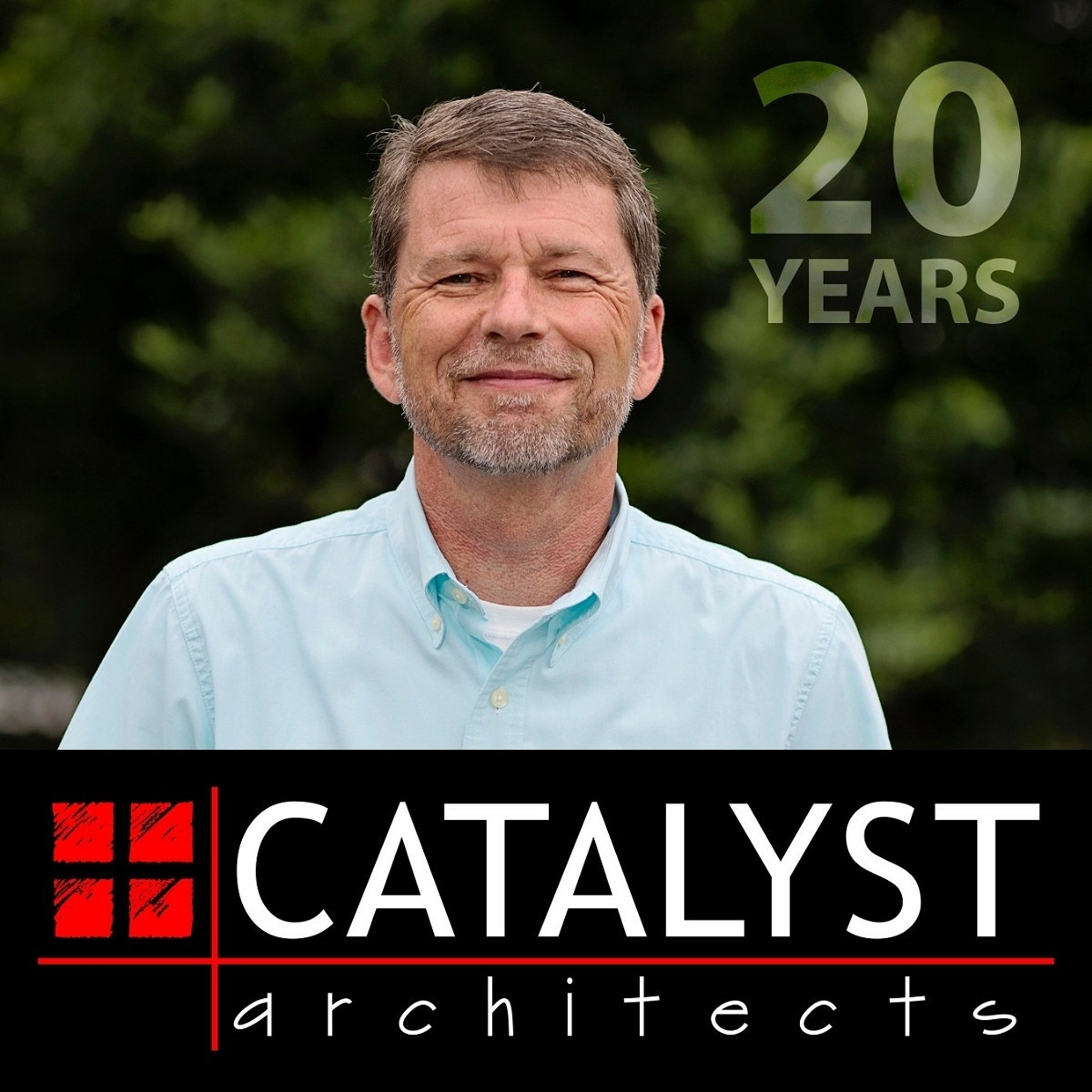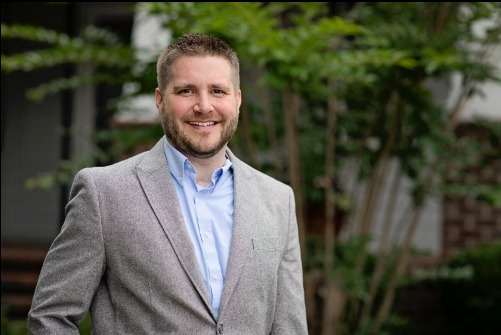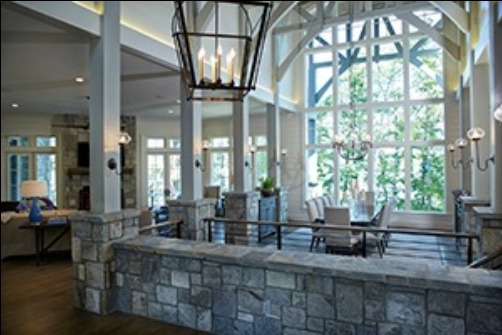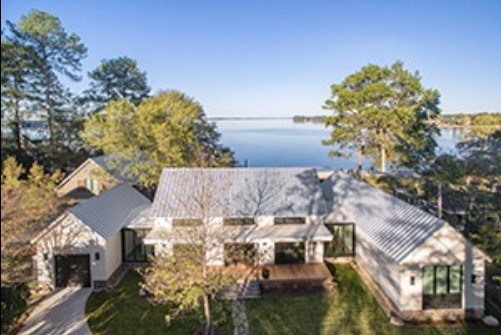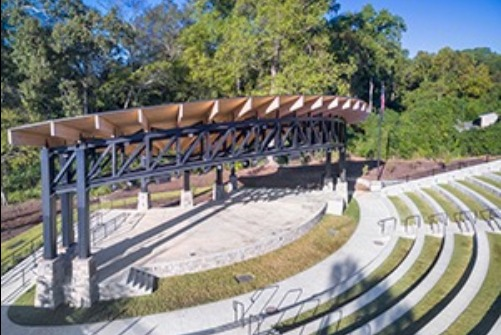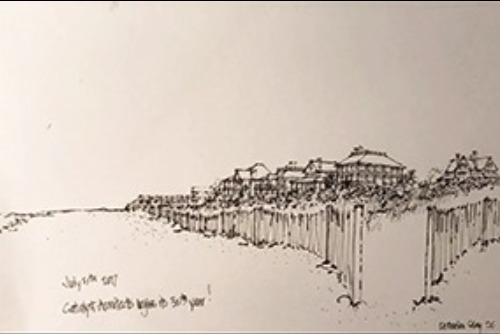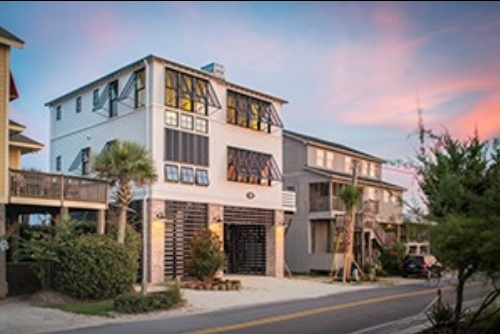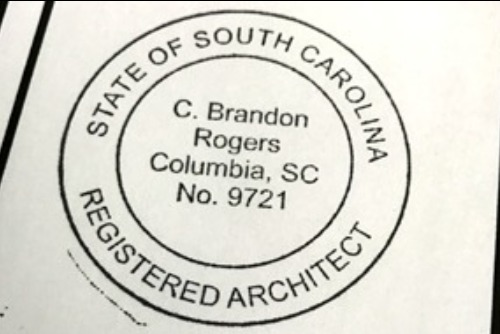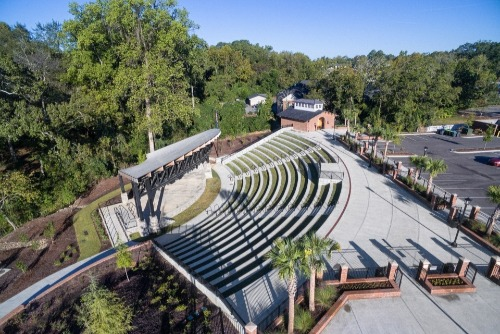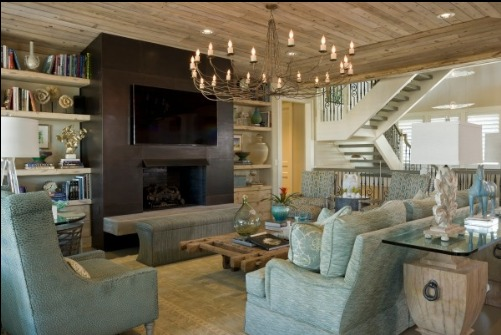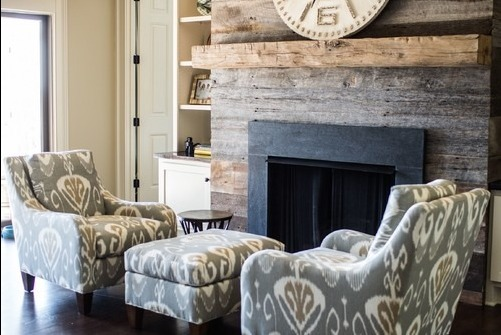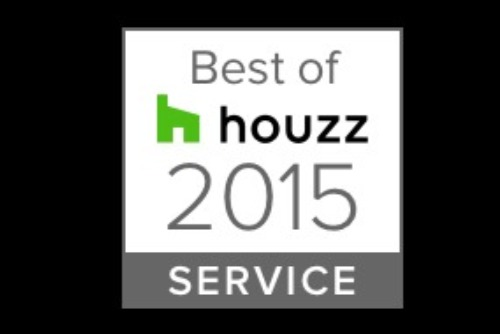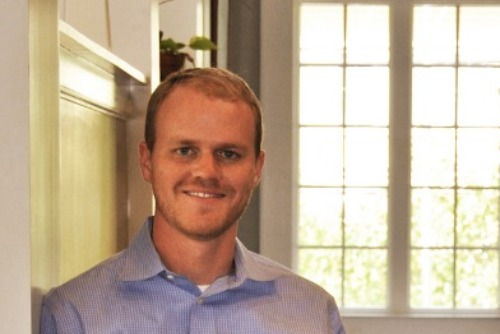 ___________________________________________________________________________________________________


07.2013
In 2013, Catalyst Architects celebrates its first 25 years of practice! It is an honor to be entrusted with the hands-on role of working with families, churches, businesses and organizations to make buildings that reflect their values, meet functional and budgetary requirements, make a positive contribution to the built environment, and stand the test of time.
To the many clients over the years - we are so thankful for you and for the relationships we have formed together in making the places that we hold so dear! We would also like to thank our families for their patience and support of our passion for architecture. We are thankful for the craftsman and designers (builders, landscape architects, engineers, and interior designers) and
former employees who have contributed their knowledge and artistry to our body of work. Lastly, we are grateful for the important role of those 'connectors' who believed in us and recommended us to others. We have tried hard to take good care of the people and projects entrusted to us. To all, we are your debtors. Thank you for 25 years... and here's to 25 more!
___________________________________________________________________________________________________